We're aiming at the internalisation of Katano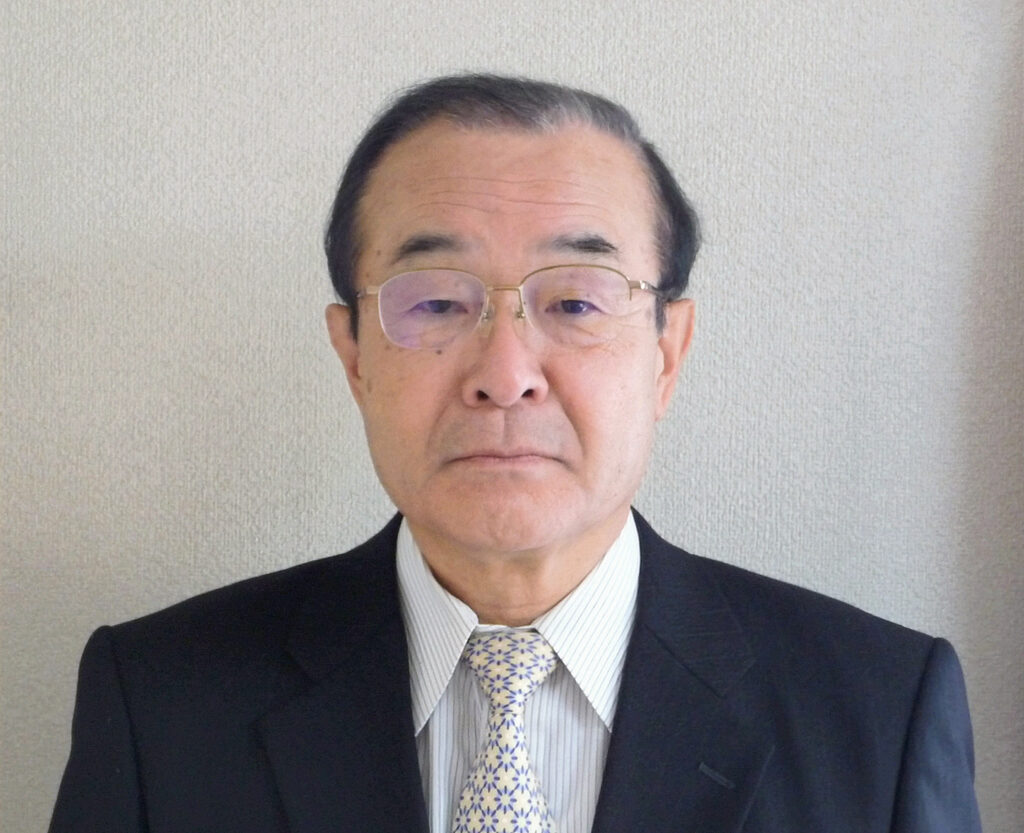 To facilitate our sister city activities between Katano and Collingwood Canada, the Katano-Collingwood Sister City Association was formed in 1981. Since then, a lot of the citizens of the two cities involved in the voluntary sister city activities and developed their senses of being international citizens.
We are very proud of our contributions to the internationalisation of Katano.
Nowadays, the international relations are becoming more complicate and mutual than before. As a result, a lot of foreign residents come to live in Katano as well as other cities. The number of the Katano's citizens who have worked or studied abroad also increases. Hence, many Katano's citizens are asking for the opportunities to participate in the internationalisation of Katano. To answer those voices, the Katano-Collingwood Sister City Association was reorganised as the Katano International Friendship Association (KIFA) in 2006.
Based on our past knowledge and experiences, we are making efforts to promote the citizens' international understandings, the sound development of youth, and the community development for the symbiotic relationship between local residents and foreigners in Katano. To achieve those purposes, we cooperate with other organisations and carry out various international exchange activities in academic, cultural, and sports fields.
Current Association Members
About 180 (As of March 2021)